Welcome to Gasconade County Missouri Genealogy Research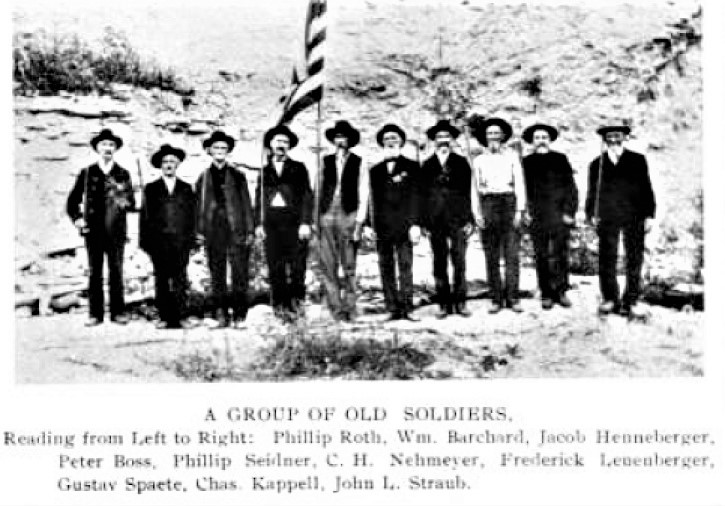 From 1913 Platbook


My name is Bob Jenkins and I created this website to provide genealogy
information and links to genealogy information to assist people in researching
their Gasconade County Missouri ancestors.

I would appreciate any contribution that you would like to make to this site:
biographies, obituaries, birth, marriage, death info, grave info, photographs....etc


Use the box below to search
for Gasconade County Data


Brief History:

Gasconade County is a county located in the east-central portion of the U.S. state of Missouri. The county seat has
been Hermann since 1842. The county was named after the Gasconade River.

The county is located on the south side of the Missouri River, which once served as the chief route of transportation
in the state. It is located in the area known as the Missouri Rhineland. Because of its distinctive conditions, the
Hermann area was designated an American Viticultural Area (AVA) in 1983. The southern part of the county is
within the larger Ozark Highlands AVA, established in 1987.

Located east of middle Missouri this small county has a rich history. The first European influence dates from 1682
when French explorer Robert Cavelier, Sieur de la Salle, arrived at the mouth of the Missouri River and claimed the
region for France. By 1758, writings indicate that French explorers, hunters and trappers had virtually explored
every river and stream in the area. Consequently they named rivers with French names: Bourbeuse, Gasconade,
Frene, Berger, Boeuf and Loutre.