Welcome to Pulaski County Missouri Genealogy Research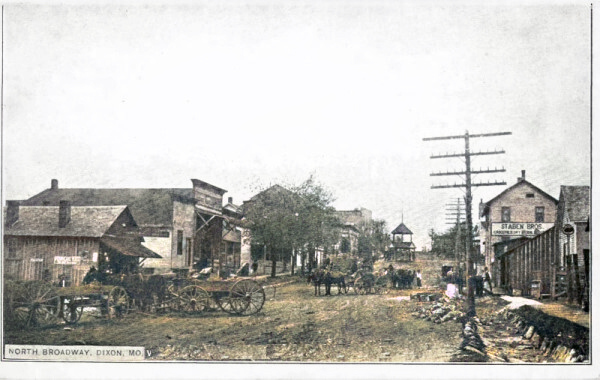 Dixon Mo 1908


My name is Bob Jenkins and I created this website to provide genealogy
information and links to genealogy information to assist people in researching
their Pulaski County Missouri ancestors.

I would appreciate any contribution that you would like to make to this site:
biographies, obituaries, birth, marriage, death info, grave info, photographs....etc


Use the box below to search
for Pulaski County Data


Brief History:

Pulaski County is a county located in the U.S. state of Missouri. Its county seat is Waynesville. The county was
organized in 1833 and named for Kazimierz Pulaski, a Polish patriot who died fighting in the American
Revolution.

Pulaski County's earliest settlers were the Quapaw, Missouria and Osage Native Americans. After the Lewis and
Clark Expedition of the early 19th century, white settlers came to the area, many from Kentucky, Tennessee and the
Carolinas; the earliest pioneers appeared to have settled as early as 1818, and the town of Waynesville was
designated the county seat by the Missouri Legislature in 1833. Like the county, Waynesville is also named after an
American Revolutionary hero, Mad Anthony Wayne.