Welcome to Hunterdon County New Jersey Genealogy Research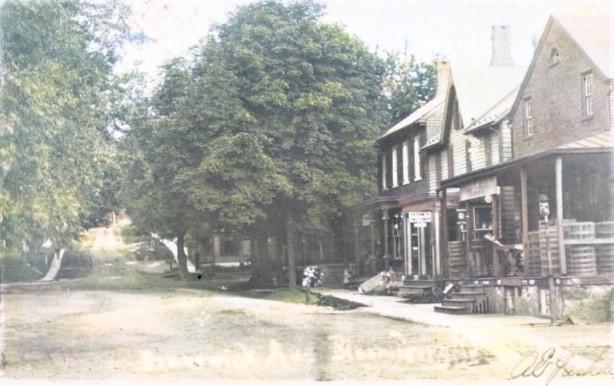 Brunswick Ave, Bloomsbury, NJ 1907


My name is Bob Jenkins and I created this website to provide genealogy
information and links to genealogy information to assist people in researching
their Hunterdon County New Jersey ancestors.

I would appreciate any contribution that you would like to make to this site:
biographies, obituaries, birth, marriage, death info, grave info, photographs....etc


Use the box below to search for
Hunterdon County Data


Brief History:

Hunterdon County is a county located in the western section of the U.S. state of New Jersey. Its county seat is Flemington.
Hunterdon County was established on March 11, 1714, separating from Burlington County, at which time it included all of
present-day Morris, Sussex and Warren counties. The rolling hills and rich soils which produce bountiful agricultural crops
drew Native American tribes and then Europeans to the area.