Welcome to Platte County Missouri Genealogy Research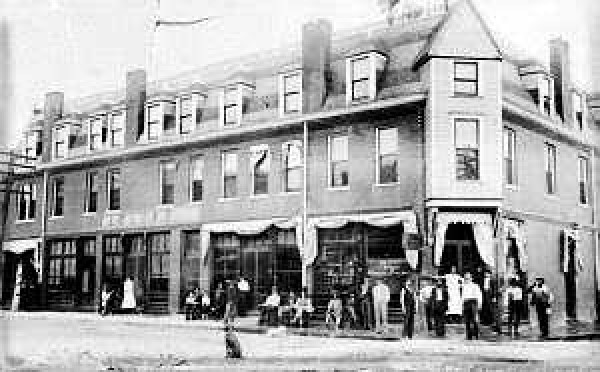 St. George Hotel, Weston, MO circa 1890


My name is Bob Jenkins and I created this website to provide genealogy
information and links to genealogy information to assist people in researching
their Platte County Missouri ancestors.

I would appreciate any contribution that you would like to make to this site:
biographies, obituaries, birth, marriage, death info, grave info, photographs....etc


Use the box below to search for
Platte County Data


Brief History:

Platte County is a county located in the northwestern portion of the U.S. state of Missouri and is part of the
Kansas City metropolitan area. Its county seat is Platte City. The county was organized December 31, 1838, from the
Platte Purchase, named for the Platte River.

Platte is derived from the French word for a low, shallow, or intermittent stream. The Kansas City International Airport
is located in the county, approximately one mile west of Interstate 29 between mile markers 12 and 15. The land for the
airport was originally in an unincorporated portion of Platte County before being annexed by Platte City, and eventually
Kansas City.